Pappardelle Ristorante.
Pappardelle Ristorante, Italian food. From the first moment there you will feel a warm environment but also the sense of exclusivity that only restaurants with the best service can offer. A waiter will quickly welcome you and help you finding a comfortable table that will suit your needs. get ready then to try some of the best Italian food you would possibly ever taste here in Ecuador.
The restaurant accounts a long tradition locally but also internationally since his very owner cooked internationally for several years at very exclusive restaurants around the world before moving back to Baños. Countries the Chef got experience from are: Italy, Germany, USA, and Spain.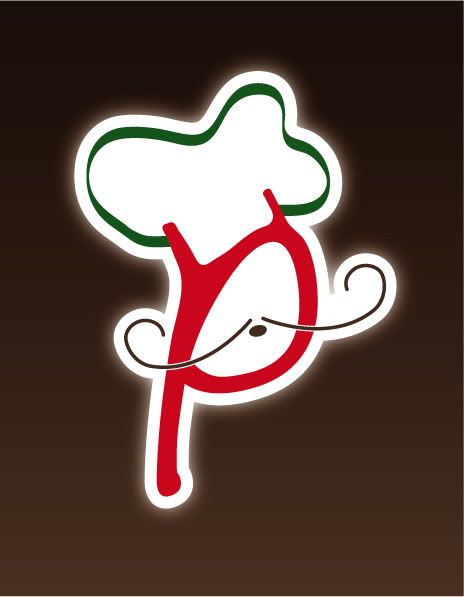 Improvement and out of the box thinking without loosing its classic style has been one of the key factors of Pappardelle success through the years, before this place was also known as Buon Giorno.
Basically if you feel like trying or having a real Italian Pizza or a Lasagna go with them.
Prices are competitive even for those i a budget do not get fooled by the nice facade. Quality and environment surpasses most of the local restaurants in town. Pappardelle is a national referent nowadays in terms of innovation, decoration and good taste.
Pizza, Lasagna and Imported talian Pasta.
Shrimps
Vegetarian dishes
Filet Mignon
 Chicken
Trout (Fresh and locally harvested)
More specialties and Wines.
Pappardelle Ristorante is highly recommended on this famous Travel Guides:
Michael Müller Verlag
South American Handbook
Reise Know How
Let's Go
Lonely Planet
Richtig Reisen (DuMont)
To learn more or contact Pappardelle, Click here.
Trip Advisor.

Visit Pappardelle Ristorante also in Cuenca Ecuador.

Address: Remigio Crespo 3-11 y Agustín Cueva. | Cuenca, Pappardelle Ristorante.